We Manufacture Orbital Welding Machines and accessories :
Our Product Range :


Orbital Tube to Tube Welding Machine


Tube to Tube Sheet Welder


Micro Weld heads for Semiconductor and aerospace Industries (New Launch)


Tube Facing Machine, Tungsten grinder and Tube Cutting Machine
What is Orbital Welding ?
It is an Automatic Welding of Tube and pipes where torch or tungsten rotates around (Orbits) the tube/pipe & pipe remains stationary.
Applications of Orbital Welding :
Orbital welding is considered as most critical weld system which is used in the fields where
highly accurate weld and error free quality is required such as

First " MADE IN INDIA"
Orbital Welding Machine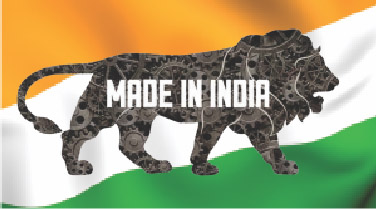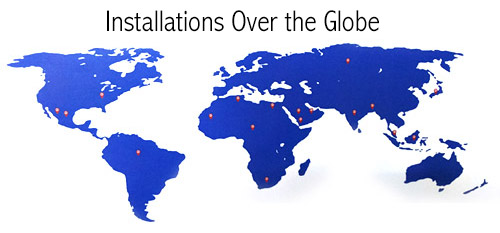 We are the "Only " Indian Manufacturer, Supplier of Orbital Welding Machines at the Moment.

We have supplied over 400 machines all over the Globe Including
South America, Africa, Gulf countries, Russia, and Asia.